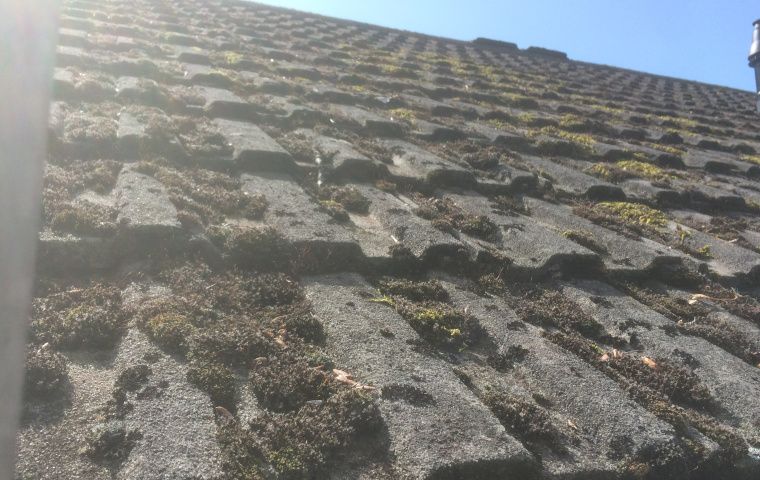 External Cleaning Services Frome
Residential & Commercial Professional External Cleaners
Free Quotations
Top Quality Workmanship
Fully Qualified
Chas Accredited
Request A Free Quote
Your roof is an integral part of your building, it acts as a protective layer against the elements. Keeping your belongings and you safe, and helping to keep you comfortable. It is vital that your roof be maintained and cleaned regularly to ensure that it stays in top condition.
Our team provides both residential and commercial roof cleaning and roof maintenance services in Frome and throughout the Somerset area, including Ridgeway, Cole Hill, Lane End, Temple, Chantry, Rode, Dilton Marsh, Leighton, Coleford, Chalford count="5″].
Regular Roof Cleaning What Are The Benefits
Your roof is exposed to the weather daily, including rain, wind and snow and ice. The weather over time can not only stain and mark your roof but it can also cause damage. Not only will your roof's appearance be improved by having it cleaned on a regular basis, but it will also help to extend its lifespan by prevent any small areas of damage turning into major problems. In addition it will help to preserve the value of your property and by removing harmful substances such as mold it will improve the air quality inside your property.
The Importance Of Professional Roof Cleaning Services
While it may be tempting to try and save some money by cleaning your roof yourself, you should hire professional roof cleaners to do it for you. Not only do they have the experience and the training for the job, they also have the right equipment, which means it is safer and you will end up with a better clean. They also have the knowledge and experience to spot and fix potential problems with your roof like leaks and loose tiles, before they turn into a major problem. Catching these potential problems early avoids expensive repair bills later. Additionally, professional roof cleaners have their own insurance. This means that you are fully protected in case of any damages or an accident during the cleaning.
If you are searching for commercial or residential exterior cleaners in Frome or the surrounding areas then please give us a call
Roof Maintenance Is Crucial For Protecting Your Property.
Roof maintenance is an important part of protecting your property, as apart from it can extend the life of your roof, a well maintained roof also ensures that your property is safe, structurally sound, energy efficient, and protected from the elements. A well maintained roof will save you money over the long-term on roof repairs or replacements. Roof maintenance includes tasks like cleaning, inspecting, repairing and replacing worn-out or damaged parts of your roof. Regular roof maintenance will help you to identify potential problems and fix them before they become major problems. This can save you both time and money.
The Dangers Of DIY Roof Cleaning
Although it might seem tempting to try to save some money by cleaning your roof yourself, there are several risks that you need to take into consideration. These are the reasons it is better to hire professional roof cleaners. Firstly, without the correct training and equipment cleaning a roof is dangerous. If you slip and fall while cleaning your roof, it is possible that you could not only sustain serious injuries but you could even die. If you don't have the knowledge or the right equipment to clean your roof then, your attempt at cleaning it could be ineffective. It could also void your roof's warranty if your roof cleaning has not been done properly. A professional roof cleaning company will ensure that your roof has been cleaned properly and safely, and is done in compliance with your warranty.
Why It Is Important To Have Regular Roof Inspections & A Maintenance Plan.
To keep your roof in good shape it is vital to have regular roof inspections and a maintenance plan. A roof inspection involves a thorough examination of your roof by an experienced and qualified roof inspector who is looking for any potential problems or areas of concern. If any are found then he will advise you on the best course of action to remedy them. An experienced roof inspector will inspect your roof thoroughly to identify any potential problems or areas for concern. If any problems are found, the inspector will recommend the best course of action for you to take.
Roof Maintenance plans provide a plan that includes regular tasks such cleaning, inspecting and repairing minor problems on your roof. It helps to prevent minor roof issues from becoming any worse. Regular roof inspections and a maintenance program can prolong the life of your roof, save you money on repairs and help keep your building structurally secure.
If you are searching for commercial or residential exterior cleaners in Frome or the surrounding areas then please give us a call